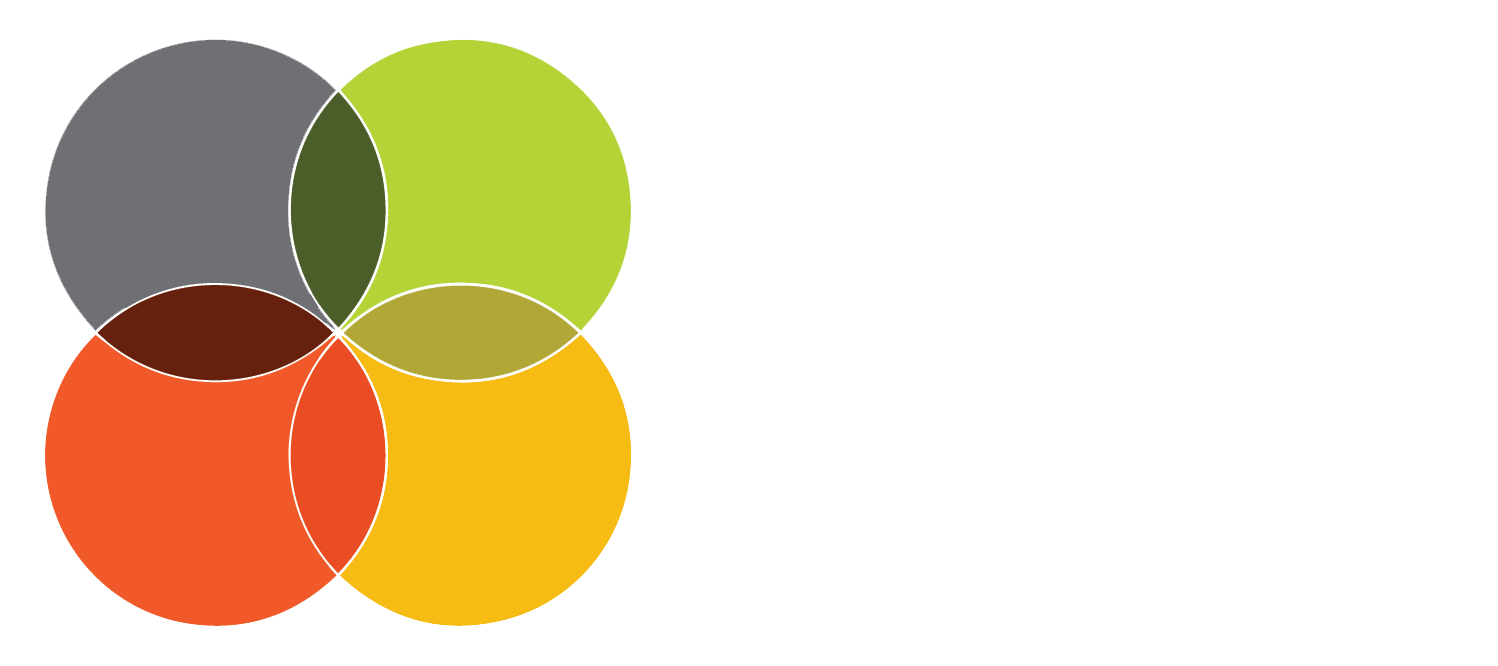 Our Mission
To provide a supportive environment for business professionals to network, achieve personal growth, and to contribute to the betterment of our community.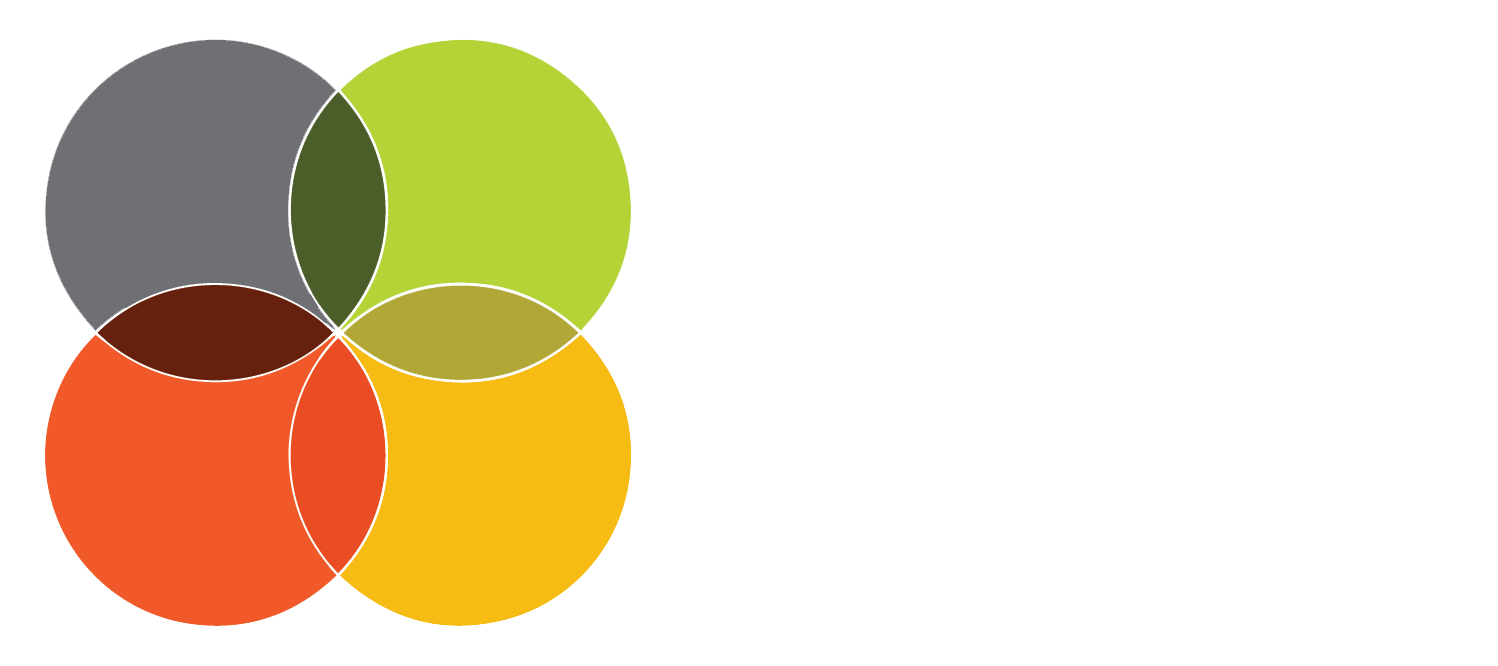 President
YVONNE SANTOS
Vice President Regional Sales Manager
Poppy Bank
Our programming focuses on shedding light on relevant issues that affect our local businesses here in Long Beach, subject matter that is intriguing and important to all valued members of our community. Adding onto that, we want to be sure to create a positive, welcoming environment for ALL members of our community,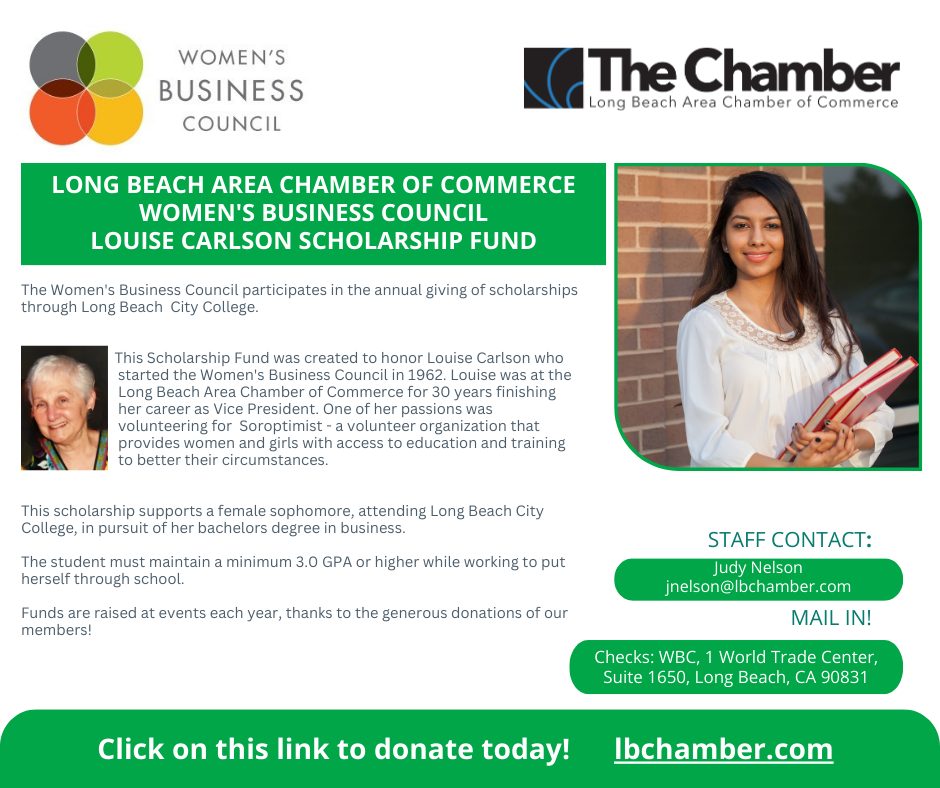 WBC Officers
President
Yvonne Santos, Poppy Bank
Immediate Past President
Tala Baltazar
Vice President Programs / President-Elect
Dana Buchanan, Primal Alchemy
Vice President Communications
Kris Gragson, GK Media
Vice President Membership
Leslie Smith, McCormick L.A.

Treasurer
Heather Summers, LBS Financial Credit Union
Secretary
Kristina Kovacic, Hotel Maya
Co-Government Affairs
Diana Rodriguez, Actum LLC
Brissa Sotelo-Vargas, Valero 
Nominating Committee
Aimee Mandala, Environ Architecture, Inc.
WBC Directors
Megan Christensen, Bryson
Francesca Douglass-Franco, Humansave
Paulina Jacobs, Crisp Imaging
Julie Maleki-Noggle, Coldwell Banker Realty
Sue Snead, YMCA of Greater Long Beach
Jackie Tan, Klapper Group Exp Realty
Sumer Temple, Don Temple Storage