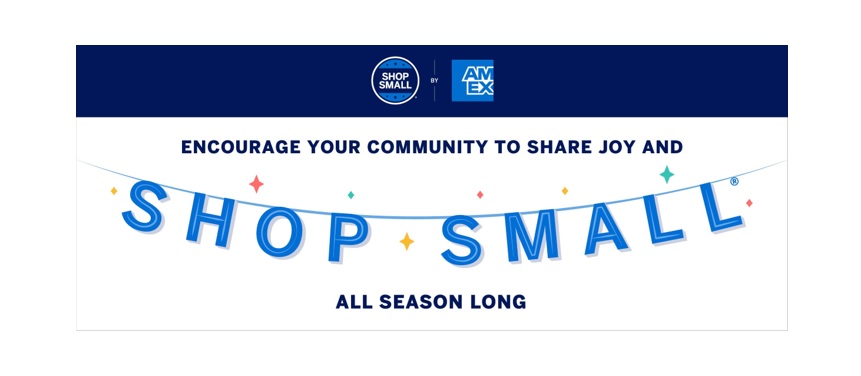 Shop Small Saturday is November 28th!
A day dedicated to shopping at Long Beach's small businesses!
Register your business using the icon below to participate in the most anticipated small business shopping day of the year.
Register to participate using the link above or through our Chamber Events page. Once you've registered, we will promote your business's involvement here for consumers to find. Registration for Shop Small Long Beach is FREE!
Chamber Members! Please use our Hot Deals page to advertise any specials your business is running during this time. You can edit your hot deals using your member portal.
Promote Shop Small Long Beach on your website, social media accounts, or in your store using premade graphics provided by American Express. To access and download the graphics, visit their website.