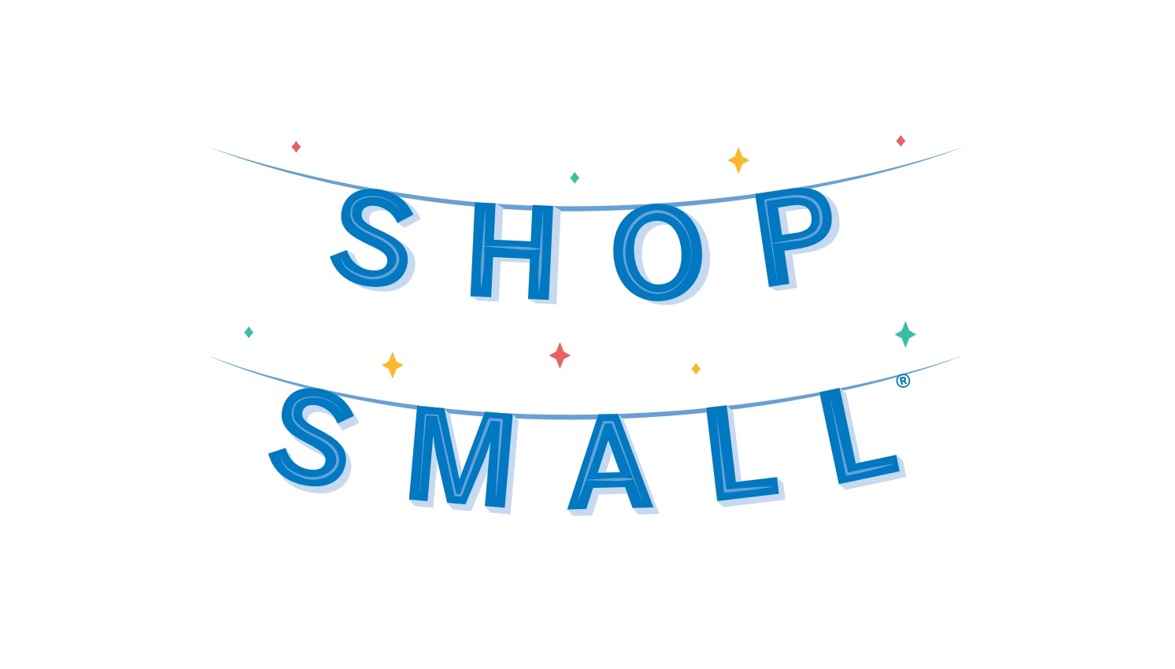 Shop Small This Holiday Season!
Stimulate your local economy by shopping at Long Beach's small businesses!
Chamber Members! Please use our Hot Deals page to advertise any specials your business is running during this time. You can edit your hot deals using your member portal.
Promote Shop Small Long Beach on your website, social media accounts, or in your store using premade graphics provided by American Express. To access and download the graphics, visit their website.
Twelve Days of Takeout
2020 has been a tough year for our small businesses, particularly our favorite cafes, bars and restaurants. We are excited to be part of 12 Days of Takeout, a grassroots, online campaign running from December 12th to 23rd launched by a group of California small business owners and small business stakeholders to bring holiday cheer to our local eateries, bistros, bars and to-go mainstays by supporting them through this difficult time.
Participating in 12 Days of Takeout is easy!  Just make at least one purchase a day from your favorite dining or drinking locale between December 12th and 23rd and help share your favorite food pics or eatery/beverage spot highlights use our social media tag #12DaysofTakeout.  Whatever your budget, what matters most is that you make the decision to support your local restaurants, bars and breweries.  Your purchases, no matter the size, can make a big difference in survival for these businesses.
Show you care by sharing the message of #12DaysofTakeout and sharing our campaign online.  For more information, visit 12daysoftakeout.com           .