The Small Business Council's goal is to provide network opportunities, create partnerships and provide resources to help our business community thrive.
Made up of small businesses, the SBC Board is committed to advocating for small business and engage actively in legislation with The Chamber's Government Affairs Council (GAC).
If you would like more information on how to get involved, please contact Judy Nelson at The Chamber at jnelson@lbchamber.com or 562-432-8128.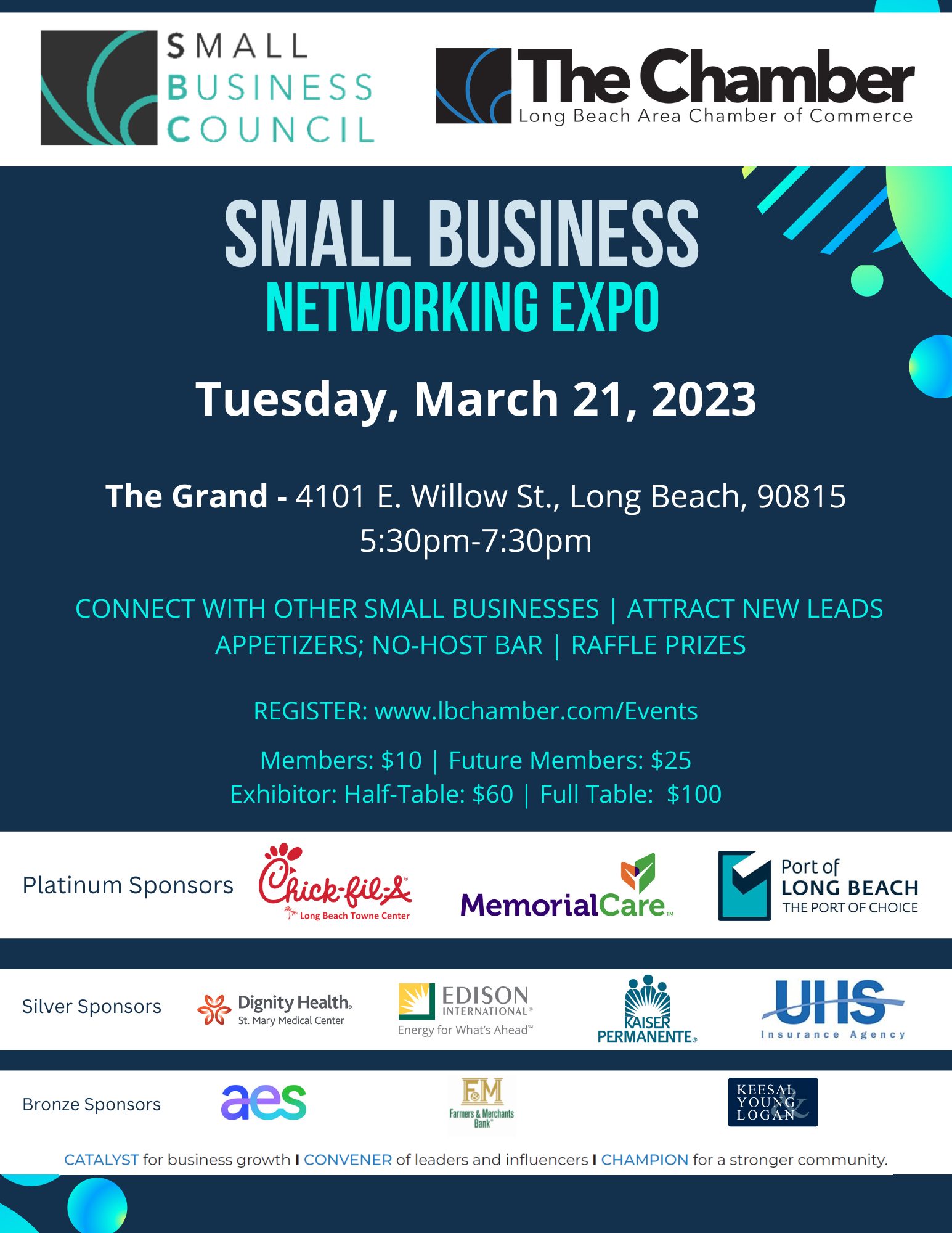 SBC Board of Directors
President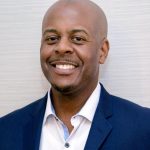 John Howard, Chick-Fil-A Long Beach Towne Center
Megan Christensen, Bryson
Kris Gragson, GK Media
Ken Houp, UHS Insurance Agency
Dennis Hum, Chase Bank
Dan Lipton, Beach Cities Media, LLC
Sullivan Lewis, Waters Edge Winery
Janet Nelson, International City Bank
Pejmon Noori, Baypoint Insurance Services
Brad Pollak, LA Regional Small Business Development Center
Leslie Smith, McCormick L.A.