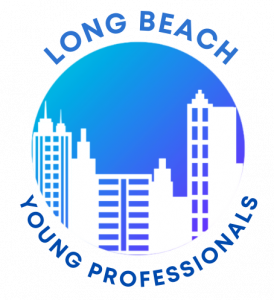 The Beginning
Over 100 members strong, the Long Beach Young Professionals is a program by the Long Beach Area Chamber of Commerce for professionals that began in May of 2014. The LBYP was formed to come together to learn what it takes to be the future business leaders in the Long Beach area. This group is fun, innovative and committed, interacting through LBYP and Chamber events and networking opportunities.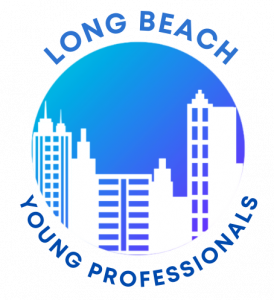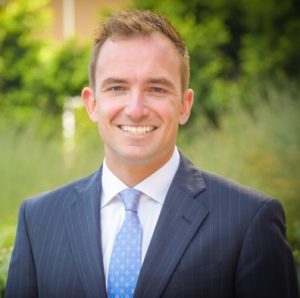 Bryce Cullinane
President, Long Beach Young Professionals
2023-2024
Member Benefits
The LBYP is representative of the young professionals that would like to be the future leaders in their fields of interest. Your membership in this group is your gateway to opportunities to work side by side with leaders in various fields to make the connections that you will need to grow your professional contacts and career.
Networking Breakfasts
The LBYP holds bi- monthly networking breakfasts where members and guests learn about different career paths and mentoring from business issues from individual speakers.
Socials
Socials are held for our Long Beach Young Professionals group to bring everyone together and strengthen their business relationships. Whether it be a fun wine tasting event, speed networking, or just getting together to have some fun we will have bi-monthly social events for you to attend.
LBYP Officers
President
Bryce Cullinane, Keesal, Young & Logan
Immediate Past President
Natalie Sauer, Northwest Mutual
Vice President 
Pejmon Noori, Baypoint Insurance Services
Vice President Communications
Sheva Hossienzadeh, Coldwell Banker
Vice President Membership
Aaron Palmer, Wells Fargo
Vice President Programs
Victoria Magers, Pacific Rim Mechanical
Secretary
Patrick Michel, Coldwell Banker
LBYP Directors
Amanda Stayton, Stayton Solutions
Christopher Mitchell, CM Marketing
David Koch, Halbert Hargrove
Isaac Svensson, 7SUN MEDIA
Kelly Buck, Windes
Mark Mina, EZ Tek Support
Nigel Lifsey, Urban Society Long Beach
Robert Grimmick, Grimmick Technology and Media LLC
Victoria Mages, Pacific Rim Mechanical