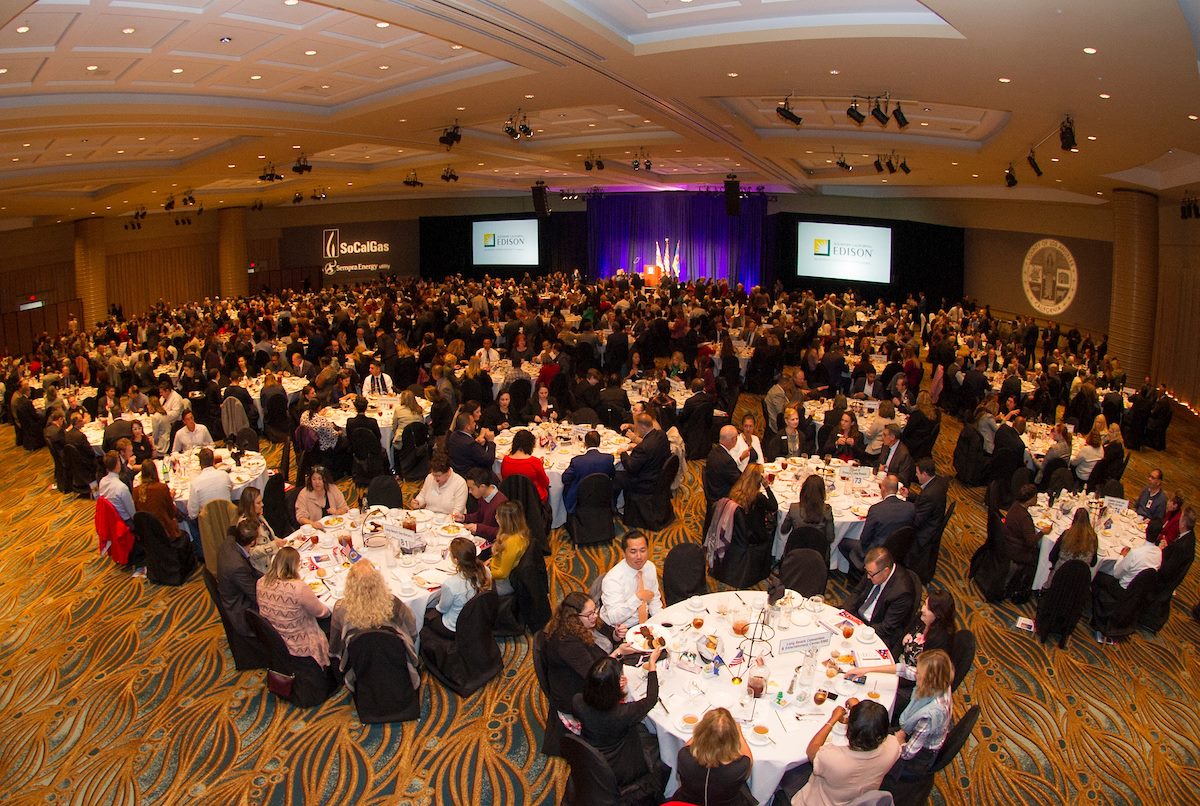 Representing the Interest of BUSINESS with Government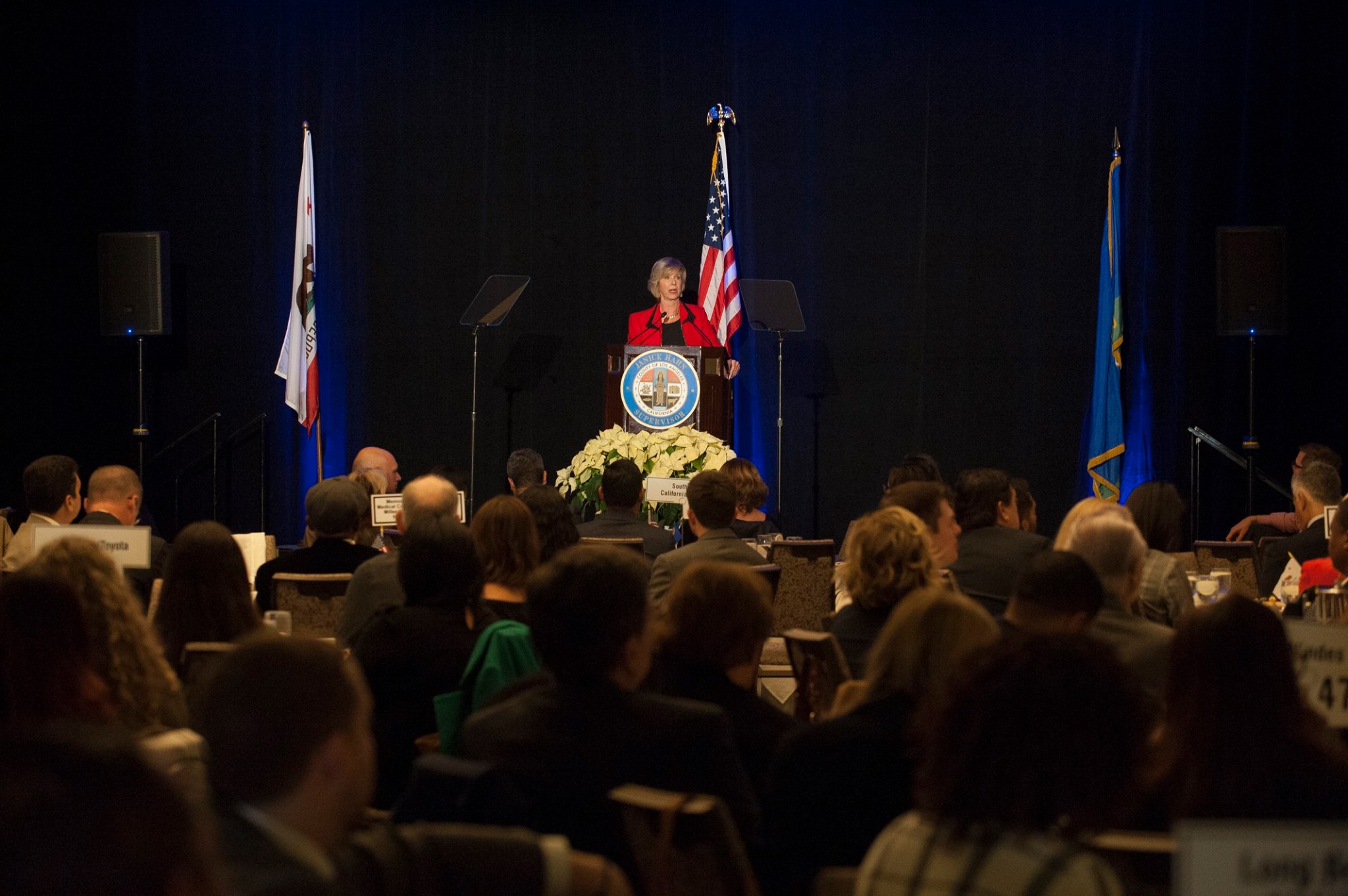 The Chamber is the CONVENER for Leaders & Influencers
Welcome to The Chamber Government Affairs Council
Convener for Leaders & Influencers With an Overarching Goal of Striving to Achieve the Policy Objectives of The Chamber.
The Long Beach Area Chamber of Commerce's Government Affairs Council (GAC) provides a basis for the Chamber to act on local, state, and federal issues impacting its business community so a favorable and profitable business climate is secured.
The GAC monitors, analyzes, and develops policy recommendations on local, state, and federal legislations, and serves in a liaison capacity with elected officials. With contributions from each of the Council's members in respect to their individual industry, the GAC produces the Chamber's Public Policy Platform each year.